Associate Pastor: Dr. Willie Barton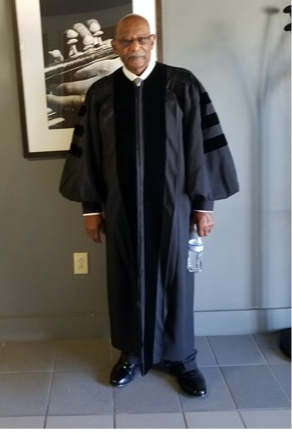 Willie Thomas Barton, a native of Liberty, North Carolina received Christ's divine calling in August 1974. This was truly the greatest blessing of his life to accept the love of Jesus Christ at Star of Bethlehem Missionary Baptist Church in San Diego California. Serving as a member on the Board of Deacons he went on to preach his initial sermon in 1975. Reverend Barton has went on to preach and pastor four churches in the surrounding areas of North Carolina.​​​​​​​
In 2001, Reverend Barton accepted the final call to pastor Lewis Grove Holiness Church in Liberty, NC where he remained as Pastor for nearly ten years until retiring in 2009. Since 2009 Reverend Dr. Barton continues to preach God's word and serves as the senior Associate Minister at Bethsada Baptist Church, Mebane, NC
Rev. Barton and his wife Cathy have 4 children.
Associate Pastor: Rev. Andre Gooden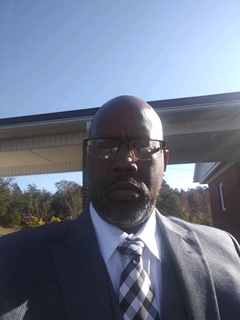 Rev. Gooden is a native of Detroit Michigan. He called to the ministry in May of 1982. He was ordained as a minister in July of 2001. Rev. Gooden is loving and dedicated father and grandfather.
Rev. Gooden's favorite scripture is Psalm 118:24, "This is the day which the Lord has made, we will rejoice and be glad in it".
Associate Pastor: Rev. Renee Perry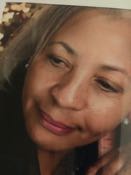 Reverend Renee Perry of Roxboro, NC, has a deep passion for the Word of God and his people. Through her commitment to Christ she was ordained to preach the gospel in October of 2017.
Reverend Perry serves as the Youth Minister for Bethsada Baptist Church. She serves the community through ministry for the residents at Carolina Point and Parkview Health and Rehabilitation Centers in Chapel Hill, NC. She attends Grace Fellowship Bible Class.
Rev. Perry's favorite Scripture is: And thou shalt love the Lord thy God with all thine heart, and with all thy soul, and with all thy might. Deuteronomy 6:5
Associate Pastor: Rev. Raymond Myers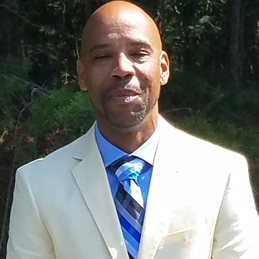 Raymond H. Myers is a native of Fayetteville, NC, where he spent most of his young life growing up. He has recently retired from serving 23 years in the United States Army, and has answered a call to ministry continuing his lifelong service.
He is currently a member of Bethsada Baptist Church, where he is continuing to grow and looks forward to start his path to his ministry.
Raymond met his wife Mary of Fayetteville in high school and they have been together ever since. They have three children Deonte, Raysean, and Deshawn.
Chairman - Franky Jones Jr.
Mother of the Church - Sister Dorothy Morrow
Church Secretary - Sister Cathy Barton